The 2022/2023 Student Representative Council (SRC) of Kumasi Technical University (KSTU) has officially handed over Radio Lynk, the University's esteemed radio station operating at 97.5 FM, to the management. After experiencing a period of decline, Radio Lynk is now poised for a triumphant comeback, thanks to the remarkable efforts of the SRC. The station's extensive renovations signify a revival of its former glory and an opportunity for the KSTU community to express themselves, promote the University's image, and foster a dynamic campus environment.
The SRC President, Mr. Isaac Mensah, expressed his delight and gratitude during the handing-over ceremony, acknowledging the collaborative effort that led to this achievement. He emphasised that Radio Lynk would serve as an essential mouthpiece of the University, playing a pivotal role in showcasing the institution's values and providing students with a platform for self-expression. Mr. Mensah's enthusiasm and dedication to revitalizing Radio Lynk resonated with the students and faculty.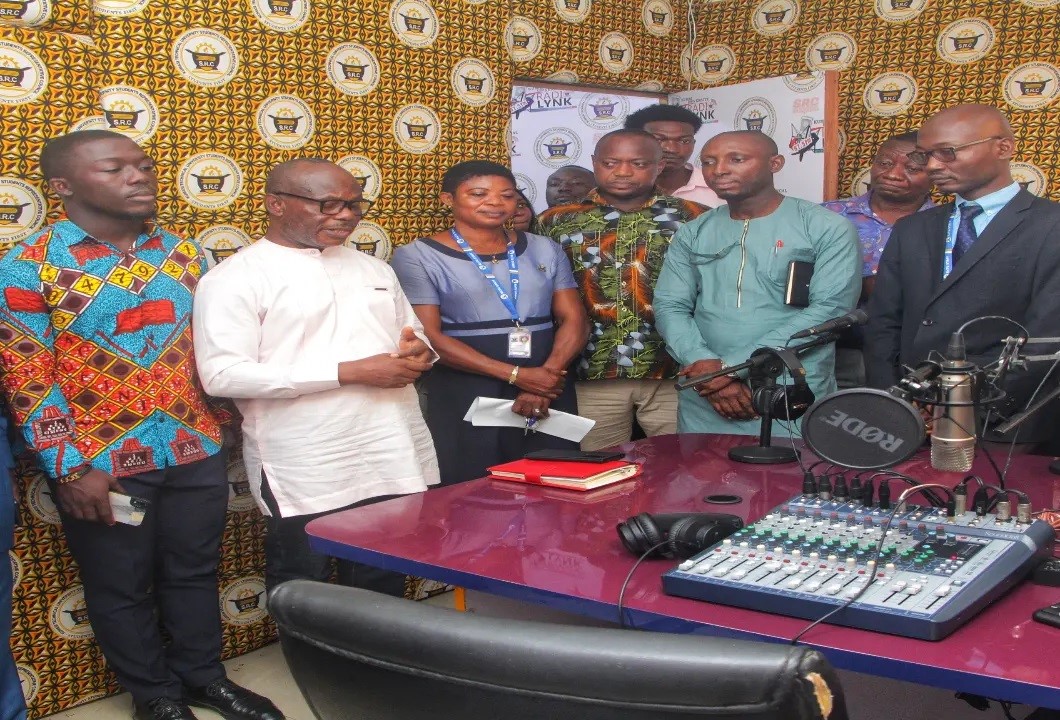 On his part, Ing. Prof. Osei-Wusu Achaw, the esteemed Vice-Chancellor, applauded the SRC's endeavors and assured the University's commitment to supporting the radio station. Prof. Achaw emphasised that Radio Lynk would serve as a potent tool for promoting academic and extracurricular activities, enabling the University to share its achievements and events with a broader audience. The Vice-Chancellor's endorsement underlined the value placed on effective communication and the crucial role that Radio Lynk would play in achieving this goal.
The return of Radio Lynk represents an exciting opportunity for students to actively engage in media, find their voices, and connect with their peers on campus. As a dynamic platform, the radio station will enable students to express their ideas, concerns, and aspirations while fostering a sense of community. It will serve as a valuable resource for information and entertainment, enhancing the overall student experience at KsTU.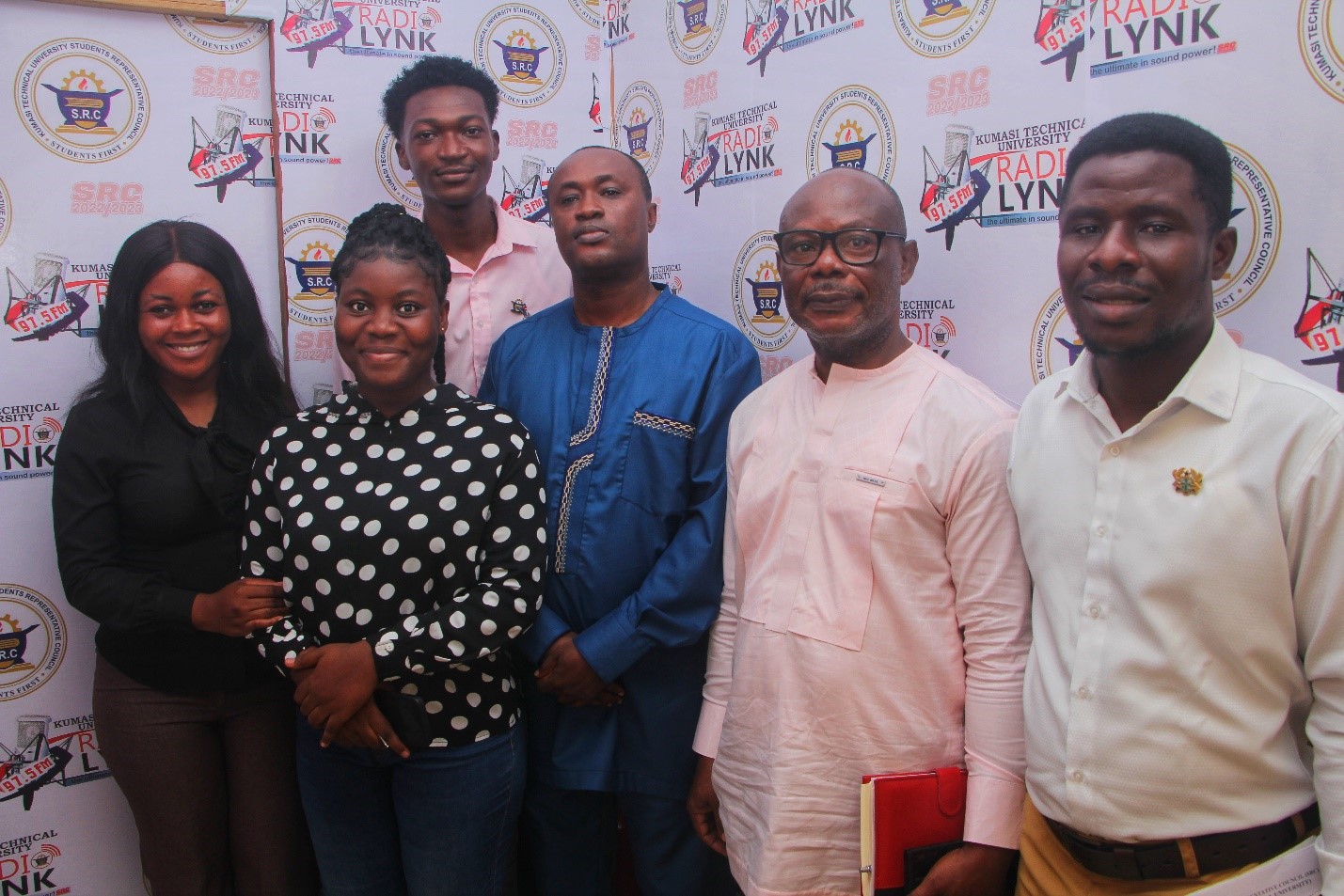 Radio Lynk's impact extends beyond the boundaries of the campus, as it offers a platform for the larger community to become acquainted with Kumasi Technical University. The radio station will serve as a gateway for the University to share news, events, and programs with the community, fostering a sense of collaboration and partnership.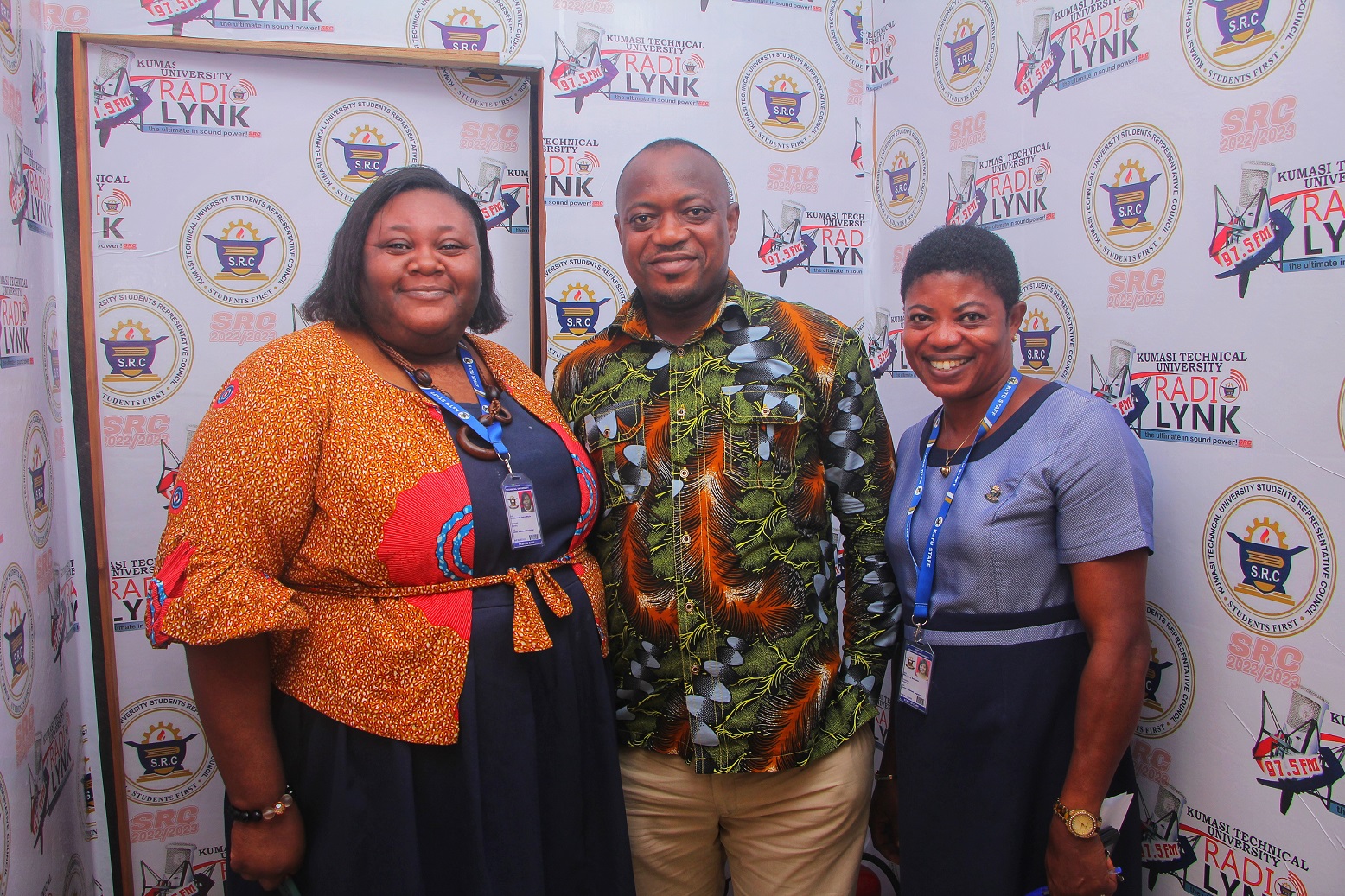 Source
University Relation Office
Tags